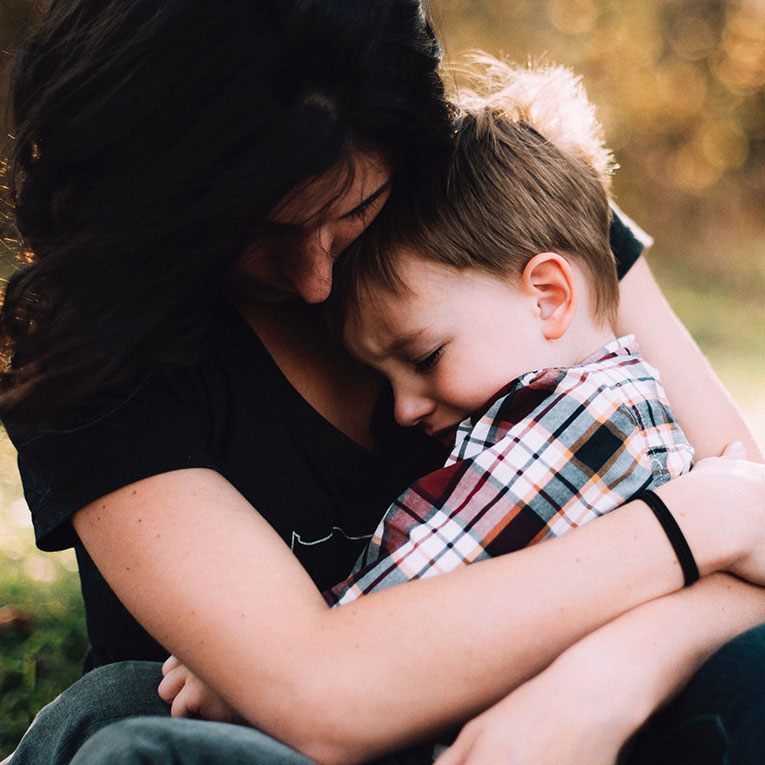 WHWR is a member of the Community Safety Partnership
Refuge and Support for women and children fleeing from domestic violence and abuse.
Once you are in Refuge we provide a 24/7 service 365 days of the year.
In Refuge & Outreach – We offer pre-booked creche/child space for your children while you speak with key workers, and attend pre-arranged appointments/workshops with housing, financial and/ legal advisors
Safe, temporary accommodation 01707 373743 – for women fleeing domestic violence or abuse, with or without children.
If you are in immediate danger dial 999 for the POLICE
Outreach Service 01707 373743 (Monday to Friday 9am – 5pm) for women in the Welwyn Hatfield district who are living with domestic abuse.
Welwyn Hatfield Women's Refuge seeks to work towards an end to violence and abuse of women and children.

Supported by Hertfordshire County Council


HCF providing a £5K Grant for food and fuel

Welwyn Hatfield Borough Council, our long term supporter
Telephone Helpline 01707 373743 (Monday to Friday 9am – 5pm)
for women needing support because they're living with domestic abuse.